- University project -
Is well known that rivers had played an very important roll in the history of urban development and they have been an attraction for tourists in all major cities in Europe.
The Dambovita River revitalization has been for a long time postponed for numerous reasons. Is the past few years the river had been given more attention, due to the massive urban development and the need for a social place where the city people could hang out and also to organize sports activities.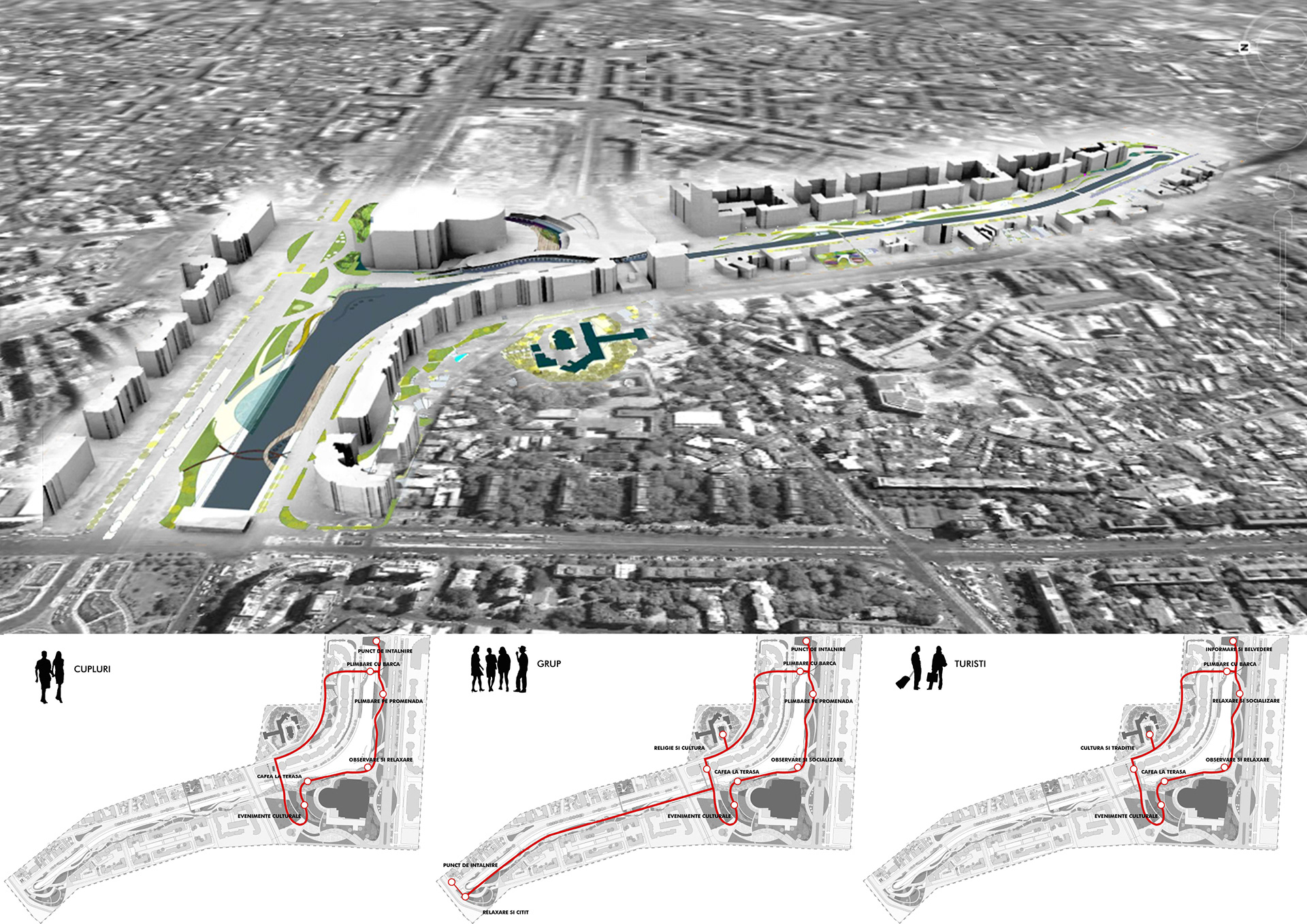 The river sides where split in teams. Me and my colleague had to analyze the most important part of the river, the part that connects the center of the city, Unirii with the National Library, a residential area and a small industrial area.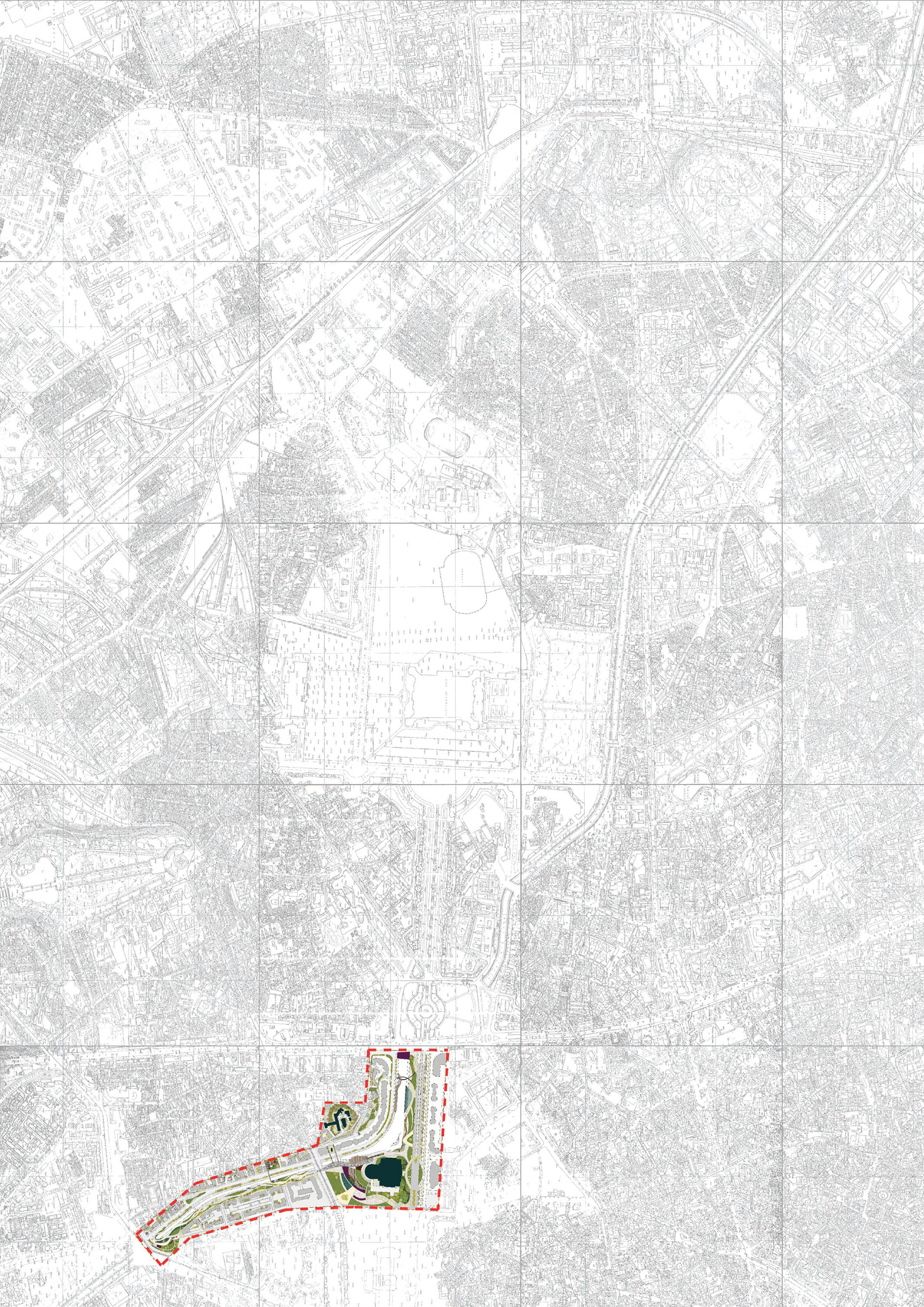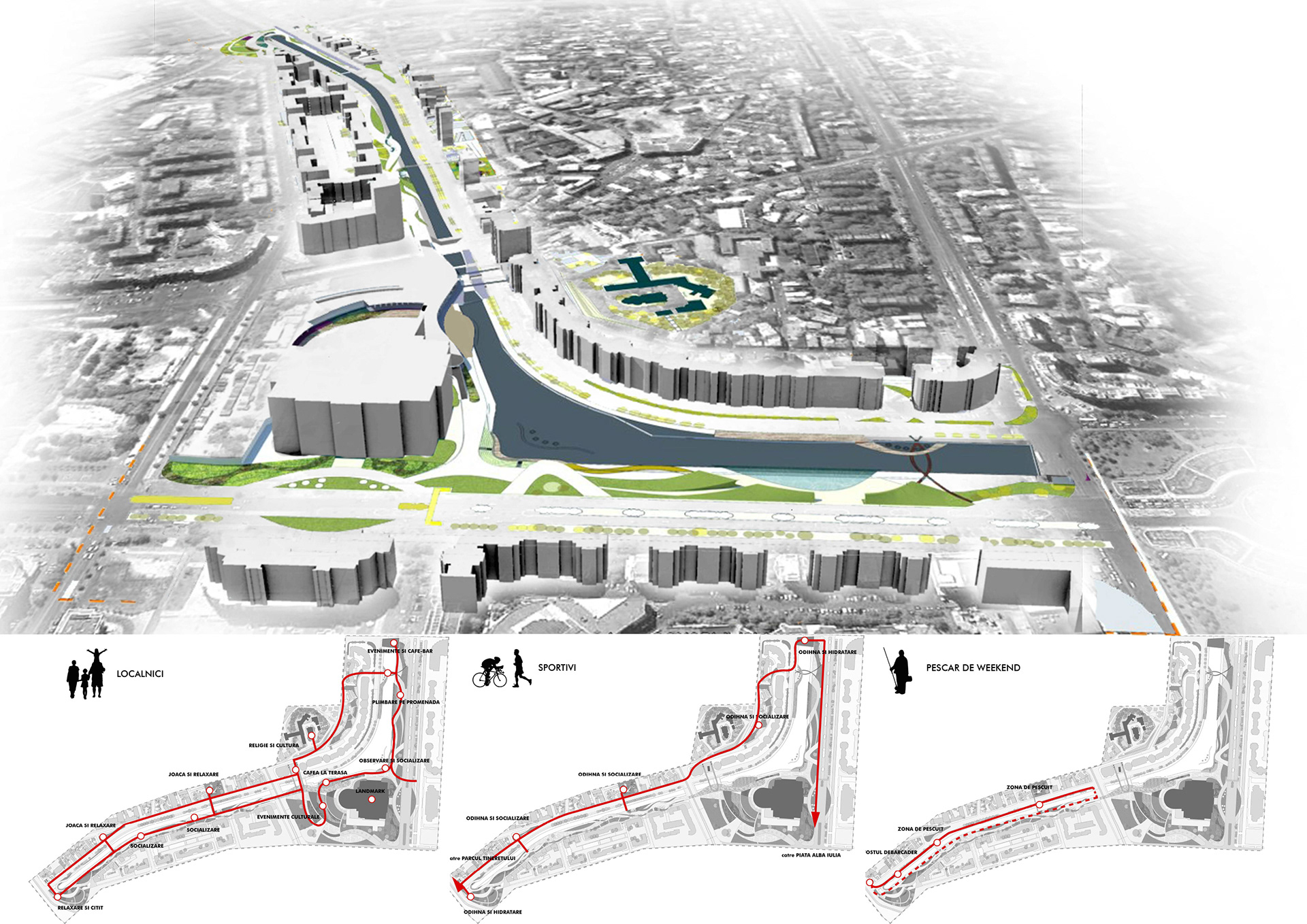 Because we've indentified 3 different main action you can make in this area (passing through, hang out and the residential) we proposed some custom trails for each type of activity.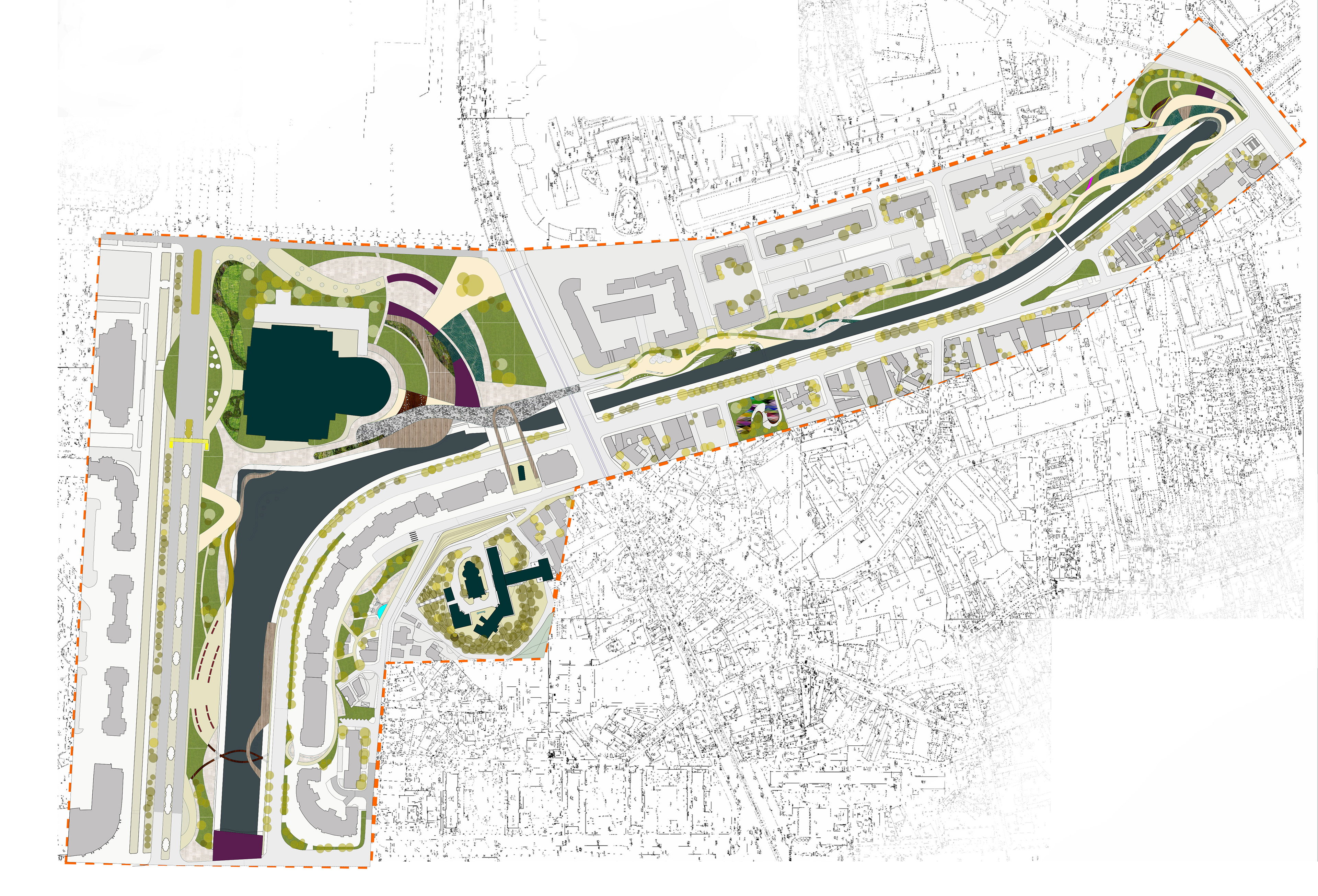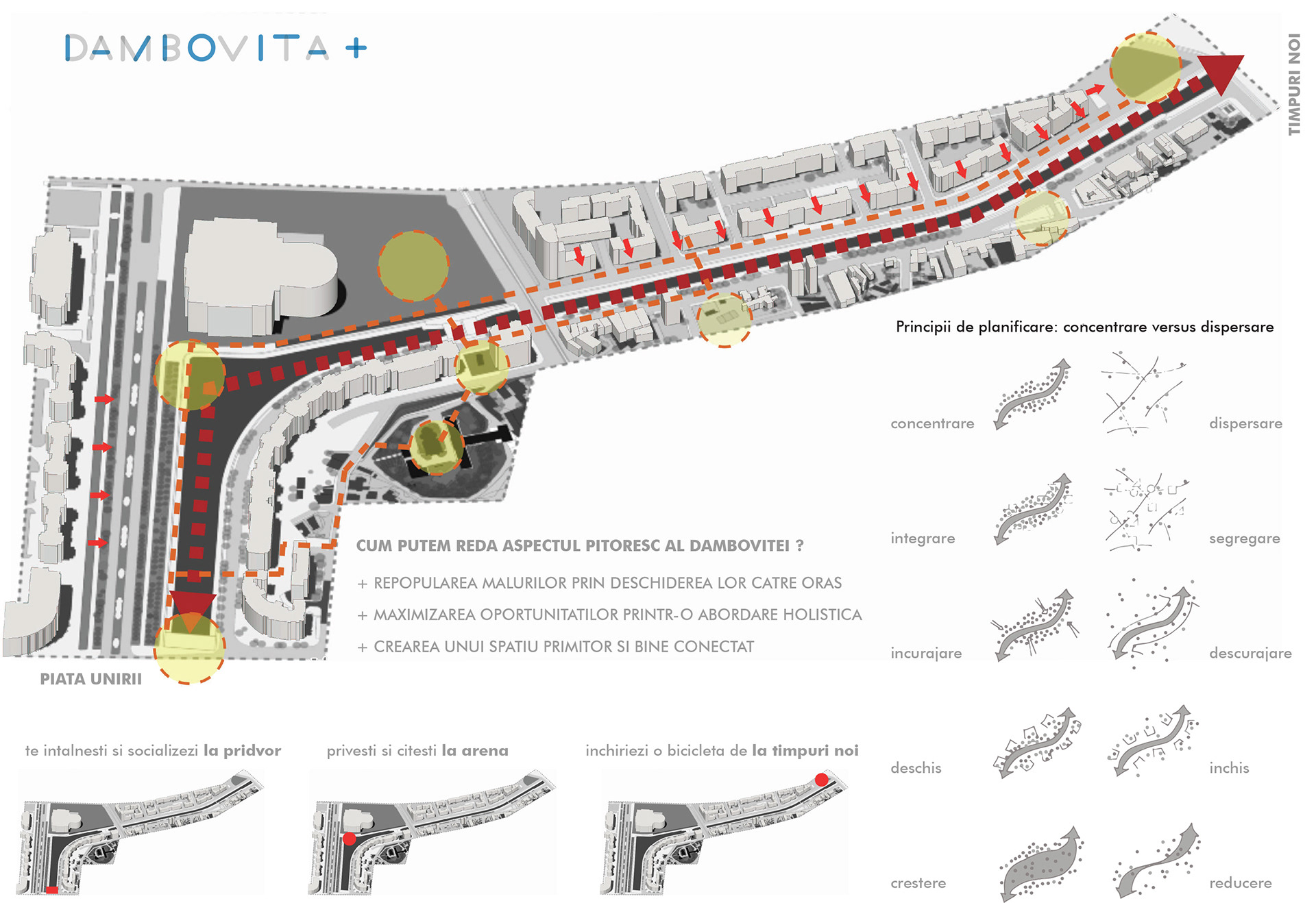 At the most visible point of the river, Unirii, we proposed a steel and glass made pavilion that can reflects the water and the movement of the people.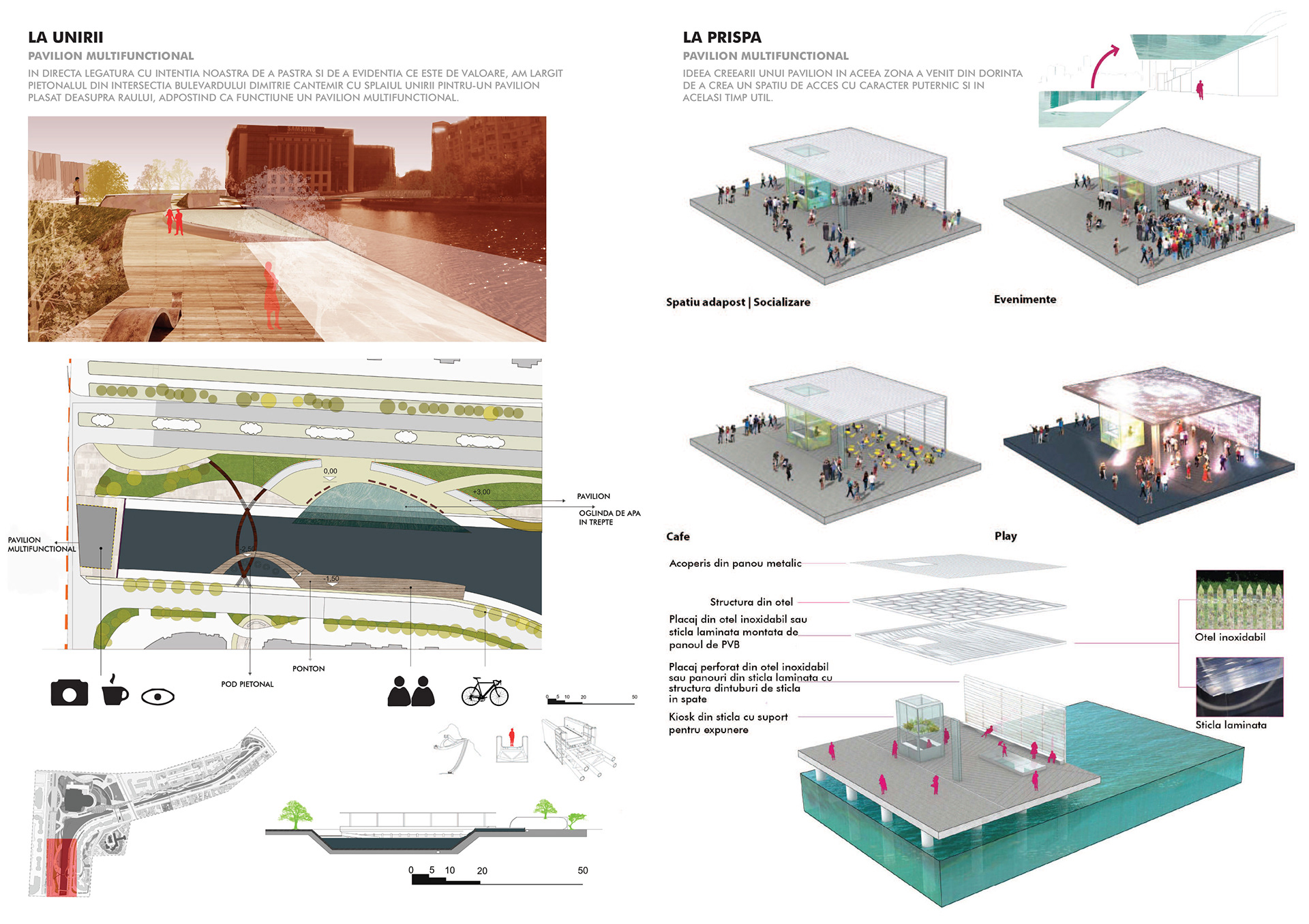 We also propose a modular urban furniture that allows different variations and is very flexibble (design by BIG)